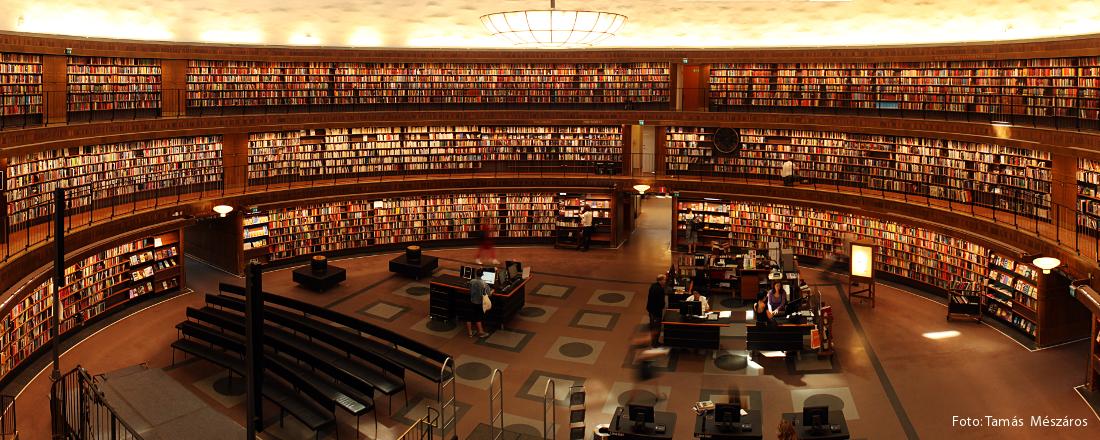 Department of English and American Studies - English Linguistics
In their research and teaching, the disciplines of English and American Studies in Bayreuth focus on the language varieties, literatures and cultures of the Anglophone world from the 16th century up to the present, to our globalized world of the 21st century.
Our study programmes offer classes in the fields of Linguistics, Literary and Cultural Studies, and Language Practice as well as "Didactics" for students studying for a teacher's degree. The scope of courses covers various realms of Anglophone cultures, from the British Isles, North America and the Caribbean to Anglophone Africa, Asia and the Pacific.
​Courses address both the dynamics of their (closely entangled) histories and the cultures that mark the present cultural moment, as it becomes manifest in various media. Course topics also reflect the impact of central research fields pursued at the department: Inter- and Transcultural Studies, Intermedia Studies as well as Postcolonial Studies, Diaspora Studies, Language Contact Research, Gender Studies and Ecocriticism. In addition, we offer a broad range of study programmes providing the possibility for international exchanges such as the BA and MA Double Degree programmes as well as a Master programme exclusively taught in English.